Monthly Terrace Dinner Menu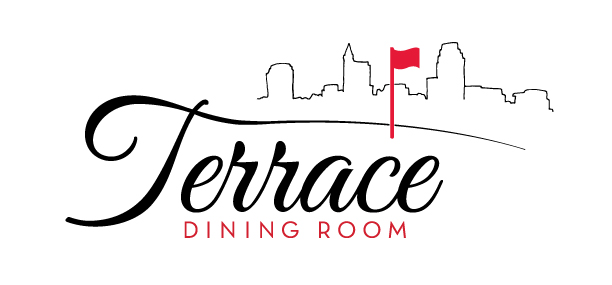 January Dinner at the Terrace
Join us for a three-course dinner on January 9, 2020.
Reservations from 5:30 to 7:30 PM.
APPETIZER
Loaded Beef Chili
Made with ground beef, holy trinity and other spices. Topped with melted cheddar, sour cream, green onions and corn tortillas.

Roasted Beet and Goat Cheese Salad
Kale and arugula greens topped with roasted beets, pickled red onions, pumpkin seeds, goat cheese and a ginger poppy seed dressing.
ENTREE
Cashew and Coriander Crusted Tuna
Pan-seared cashew-crusted tuna with a soy-sherry glaze served over a Thai noodle salad and garlic-ginger snow peas.

Coffee-Rubbed Beef Medallions
Served with caramelized onions, red-eye gravy, maque choux and garlic mashed potatoes.

Bourbon Chicken
A bone-in roasted chicken quarter with a sweet bourbon glaze. Served with wild rice pilaf, sauteed spinach and arugula.
DESSERT
Lemon Chess Pie
Made with a house-made pastry crust and raspberry sauce. Topped with Howling Cow whipped cream.

Tuxedo Layer Cake
Marble cake, white and dark chocolate mousse, topped with chocolate sauce.