Monthly Terrace Dinner Menu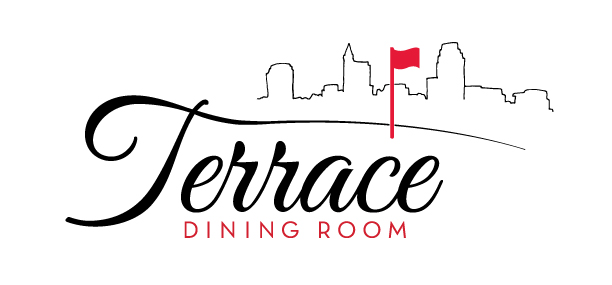 March Dinner at the Terrace
Join us for a three-course dinner on March 12, 2020.
Reservations from 5:30 to 7:30 PM.
APPETIZERS
French Onion Soup
Caramelized onions in a rich beef broth topped with melted provolone and served with house-made croutons.  

Baby Greens Salad
Topped with warm breaded goat cheese fritters, toasted pecans and pomegranate dressing.
ENTREES
Sirloin
Miso and soy-marinated beef sirloin with kombu butter, collards, and wild rice.  

Seared Salmon
Served over sautèed kale and chickpeas, with a side of spicy tomato broth and naan toast points.

Chicken & Shrimp Gumbo
Stewed andouille sausage, chicken, shrimp, peppers, onions, celery, okra, tomatoes and spices in a rich brown sauce served over Cajun rice.

DESSERTS
Key Lime Pie
Served with Howling Cow whipped cream and mango sauce.

Tiramis–
Made with mascarpone cream, espresso-soaked ladyfingers and crème anglaise.