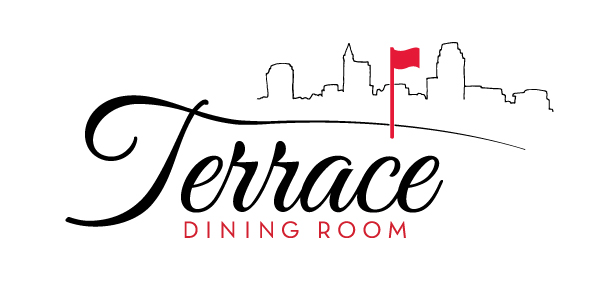 NOTICE: Due to current government regulations, The Terrace Dining Room will be CLOSED until further notice.
Upscale, Casual Dining with Breathtaking Views
Our restaurant — Terrace Dining Room — features upscale, casual dining in our finely appointed Carol Johnson Poole Clubhouse with breathtaking views of the golf course and the downtown Raleigh skyline.
Our lunch menu, available 11 a.m. to 3 p.m., features appetizers, burgers, sandwiches, salads, entrees, desserts and beverages including beer, wine and spirits. For a light meal or snack, our afternoon menu is available every day until 6 p.m. We also offer a weekend brunch buffet from 11 a.m. to 2 p.m. on Sundays.
In addition to accepting credit cards and cash, we are pleased to announce that the clubhouse restaurant accepts payment options associated with the Wolfpack One Card, including Dining Dollars and All Campus.
Reservations are not required, but to serve parties of 10 or more in a timely manner, call 919-515-4343 at least an hour before arriving. We'll have your table waiting!
View: Lunch Menu | After Three Menu | Weekend
View Allergen Menus: Lunch | After Three | Weekend
Monthly Dinners
Enjoy the late evening views from the dining room and terrace at our monthly dinners! Each month features a different seasonal menu. Learn more and reserve your seating time each month at go.ncsu.edu/dinnerattheterrace. Check the golf course calendar for upcoming event dates.
---
Contact Us
Send us an email or call us at 919.833.3338. If you want to use this space for special events, visit our event page.