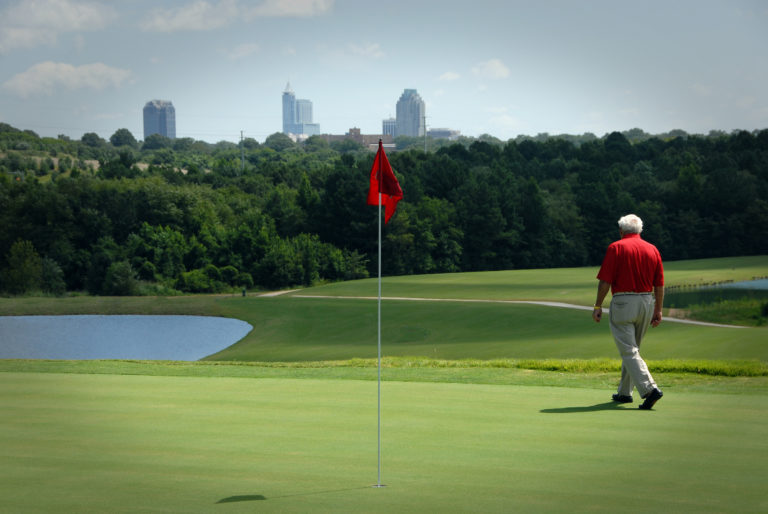 The Lonnie Poole Golf Course is a dream come true for NC State University.
The stunning layout was designed by Arnold Palmer and the design team at Arnold Palmer Design Company (including Erik Larsen and Brandon Johnson, both NC State graduates).
The purpose of the facility is to provide a public golf course on the Centennial Campus of NC State University that serves as a venue for the men's and women's golf teams. It also facilitates turfgrass and stormwater research associated with the College of Agriculture and Life Sciences (CALS). Likewise, the golf course serves as a teaching and training facility for the Professional Golf Management (PGM) Program in the College of Natural Resources. The course is playable for all skill levels and a challenge to low handicap players.
With breathtaking views of the Raleigh skyline and the world-renowned Centennial Campus, the course has become a favorite in the golf community. After a round of golf, you will surely find it as one of the finest in the area, one of the best university facilities, and worthy of one of the premier universities in the nation.
Skip to:
---
Accolades
We don't like to brag, so we'll let others do it for us. The Lonnie Poole Golf Course is consistently ranked as one of the best places to play golf, improve your game, and host a tournament.
2009-17 Ranked Top 30 among College Campus Courses – Golfweek Magazine
2016-2019 Best Golf Course in Raleigh – Midtown Magazine
2016-2018 #1 Public Golf Course in Raleigh – NC Golf Panel
2017 US Open Championship Qualifier
2017 Director of Golf Maintenance Brian Green named to TurfNet's Top Six Superintendents of the Year
2018 Colonial Athletic Association Men's Championship
2018 Top 25 Rated in North Carolina – Golf Advisor
2018 Top 10 Arnold Palmer Designed Golf Courses in the World – Golf Digest
2019 Best Golf Course in Raleigh – WRAL.com Voter's Choice
2019 Top 25 Elite Clubfitter in the United States (One of two at an 18-hole golf facility) – Golf Magazine
2019 CGA North Carolina Junior Championship
2019 Carolinas PGA Junior League Regional Qualifier
2021 Ranked 12th among College Campus Courses – Golfers Choice
More accolades
---
Our Namesake: Lonnie C. Poole, Jr.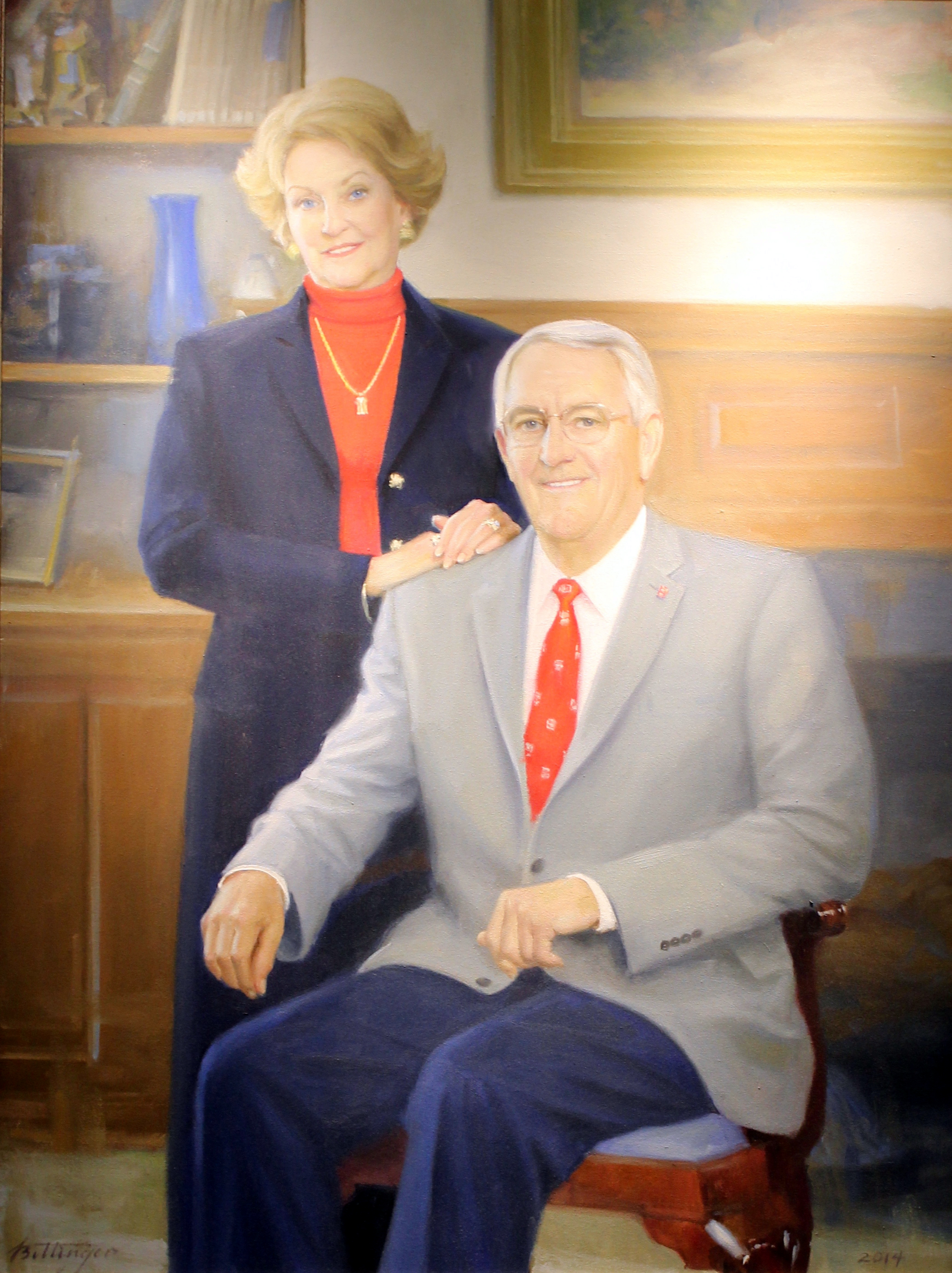 Lonnie C. Poole, Jr. is the former chairman of Waste Industries, a solid waste services company serving more than 700,000 customers across five states that he founded in 1970.
A 1969 graduate of NC State, Poole has served as director of the NC State University Foundation and the Endowment Board, as well as several college-based foundations. Along with his wife, Carol Lynn Poole, he provided a naming gift in 2007 for the Lonnie Poole Golf Course as well as the lead gift for the Carol Johnson Poole Clubhouse.
The Pooles have been joined by scores of generous donors from the NC State community to fulfill the vision for the golf course, clubhouse and practice facilities, which was built solely on private donations. It is only through ongoing support that we can continue to maintain the facility as one of the top public golf courses in the region.
---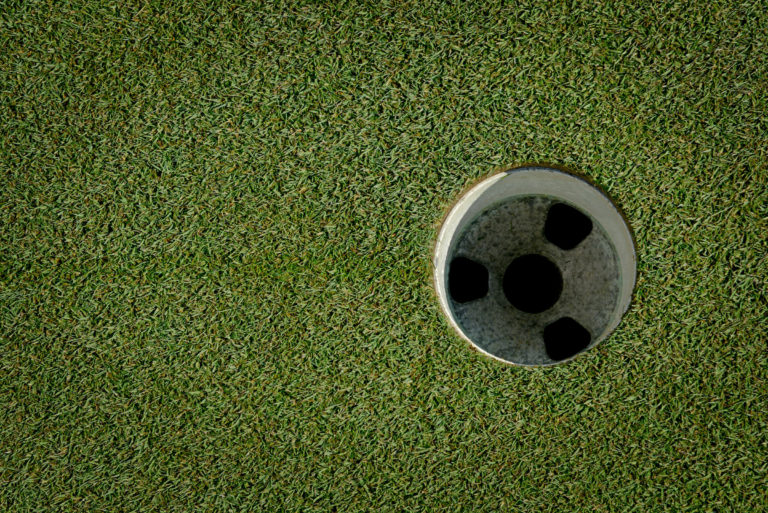 Course Details
Hole Viewer
View each hole at LPGC in detail, with video commentary.
---
Scorecard, Ratings and Slope
View the course scorecard and course ratings provided by the Carolinas Golf Association.
---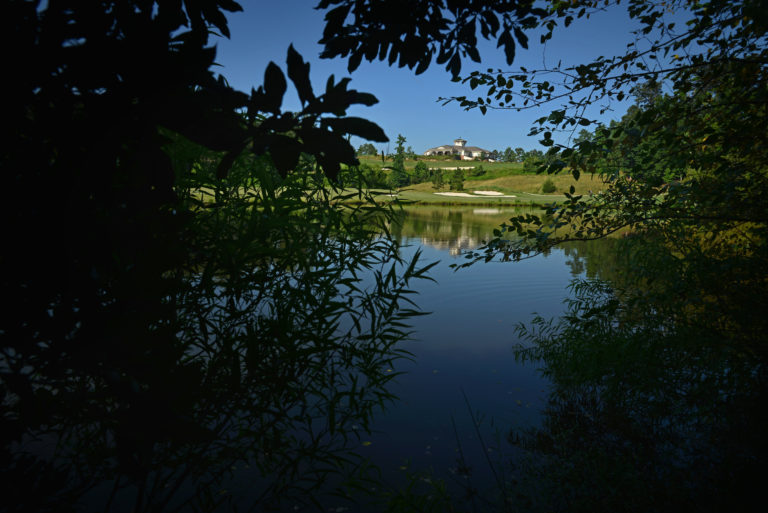 Course Design
LPGC has received much recognition from the golf community. Players of all skill levels marvel at the beauty and challenge the course offers.
Learn More About Design Features
---
Design Team
Our course was designed by the Palmer Course Design Company, including NC State alumni Erik Larsen and Brandon Johnson.
Learn More About the Design Team
---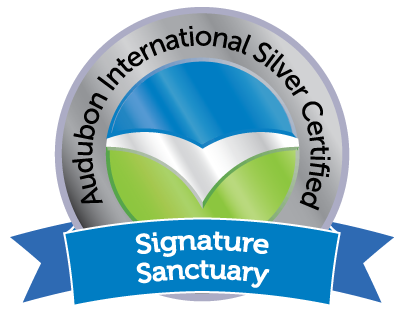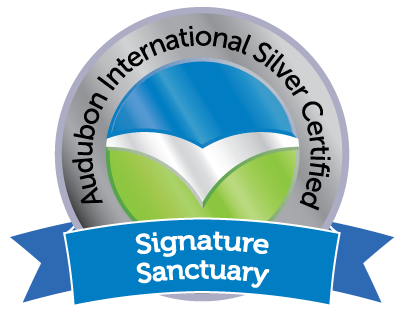 Audubon Signature Sanctuary
LPGC is a certified Audubon International Signature Golf Sanctuary, passing strict sustainability standards and hosting wildlife conservation programs.
Learn More About Our Audubon Certification
---