The Lonnie Poole Golf Course is a popular venue for a variety of private events including corporate outings, charity events, social gatherings and weddings. With a prime location near downtown Raleigh and adjacent to the StateView Hotel and Park Alumni Center, our amenities and resources exceed anything you could imagine for your next event. We are proud to offer Rave! Catering as our exclusive caterer.
---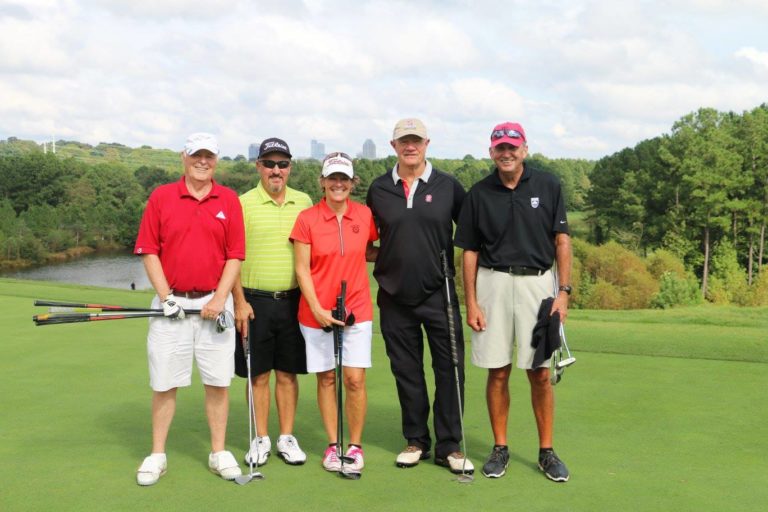 Golf Tournaments and Outings
Our 18 holes of championship golf offer a variety of tees to accommodate varying skill levels, and our clubhouse offers amenities such as an indoor dining room, outdoor firepit and covered patio space for pre- and post-game meals and gatherings.
Let our seasoned staff help you plan your next tournament or outing.
Get Started
---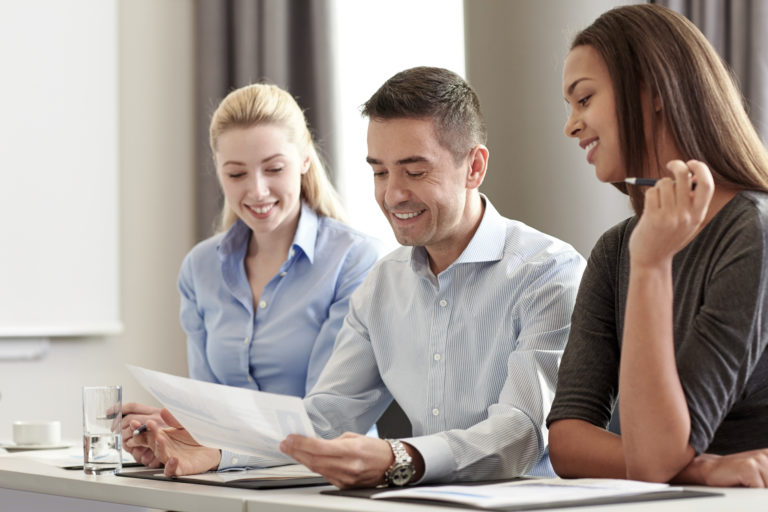 Business Meetings and Retreats
With a variety of meeting spaces and catering options for breakfast, lunch and break services, our clubhouse is ideal for meetings and retreats. We have two classrooms perfect for meetings and seminars and our Terrace Dining Room is available for larger parties at night. Pair your meeting with an afternoon of golf or group lessons on the course or in our climate-controlled player development suite.
Clubhouse Amenities
---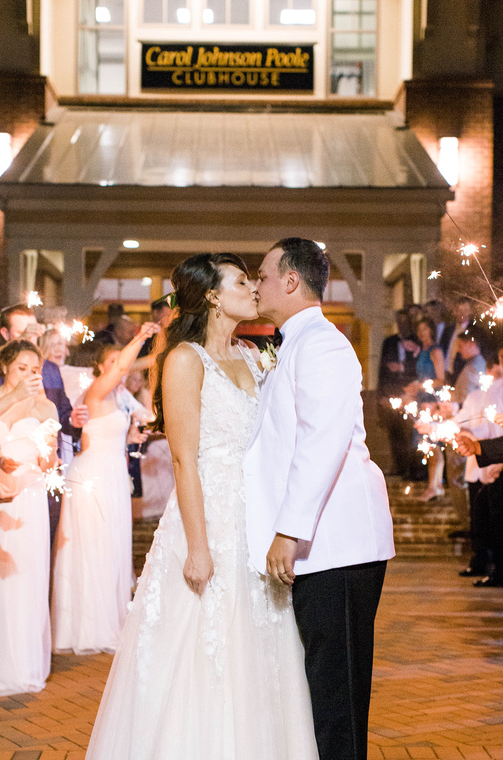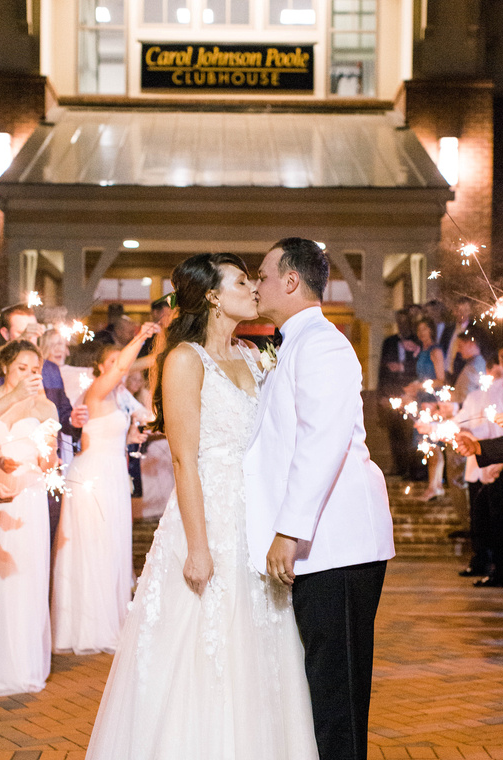 Wedding Events and Social Gatherings
Looking for an intimate location with spectacular views for your next event? Our clubhouse can accommodate everything from your next holiday gathering to weddings and receptions.
Offering stunning views of the Raleigh skyline and first-class service, the Carol Johnson Poole Clubhouse is ideal for smaller gatherings or can be paired with the Park Alumni Center and StateView Hotel for a weekend full of wedding events, homecoming celebrations and more.
---
Contact Us
Want to learn more? Tell us more about your needs below or call us at 919-515-6527. Rave! Catering is the exclusive caterer at the Lonnie Poole Golf Course.