The staff at the Lonnie Poole Golf Course has been named among Golf Digest's 2021-2022 List of America's Best Clubfitters.

The list, which first debuted in 2011, features all sorts of facilities that offer clubfitting access to the general public. These include independent shops, practice ranges and full-service performance centers, large retail stores, resorts, golf courses and national chains. According to Golf Digest, more than 900 facilities were reviewed, which included nomination forms that detailed each facility's resources, tools, expertise and fitting methodology. The staff at Golf Digest also conducted a poll of leading equipment-company experts and our nationwide panel of our almost 1,900 Golf Digest course-ranking panelists. Those facilities earning the highest marks are highlighted here in two categories: The state-by-state heading lists 100 independent, local operations. Under the national chains, they selected the top-rated stores for each brand.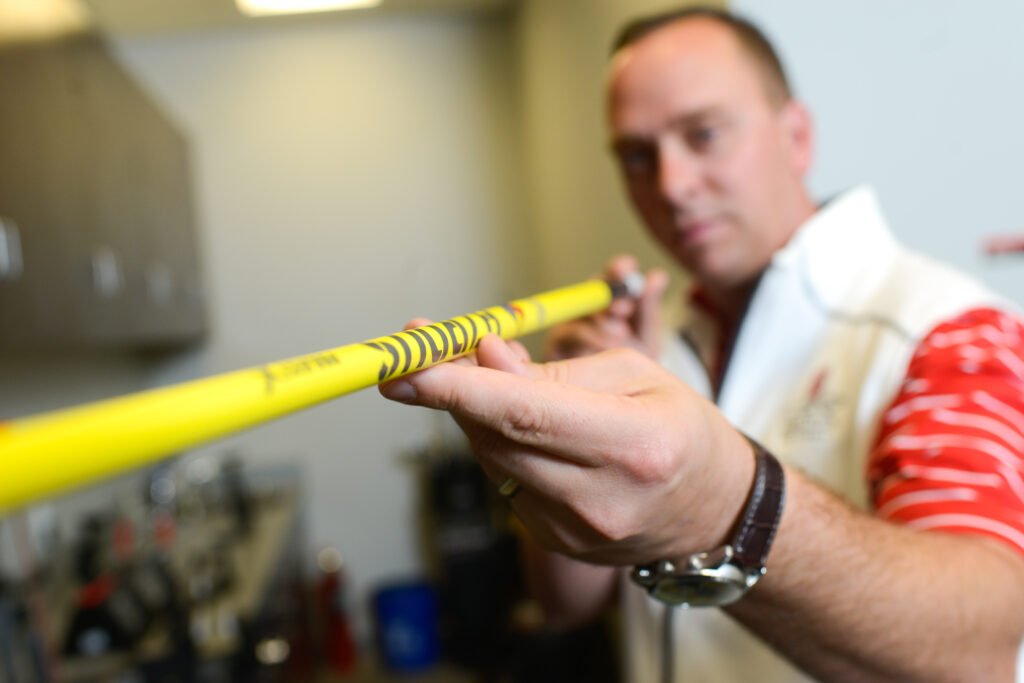 The Lonnie Poole GC clubfitter staff is led by Daniel Spurling, master clubfitter. Because the facility has an indoor club fitting suite as well as a driving range and putting green, Spurling and his team have a strong advantage when it comes to helping their customers select the best clubs and design the best fit.

"We truly are among the best of the best," said Chip Watson, general manager. "We listen, ask questions and observe, and we use modern technology such as TrackMan and Foresight Sports GC Quad to accurately assess our customers' swings to match them up with the best club. And when it comes to selecting the right club, we carry models from a wide selection of manufacturers because what might be best for one is not what's best for another golfer."

For more information about Lonnie Poole GC's club fitting services, visit lonniepoolegolfcourse.com/improve-your-game.